We at The Appliance Doctor are proud to announce our new service: dryer vent cleaning, for only $79.95. (We do a brush cleaning system only)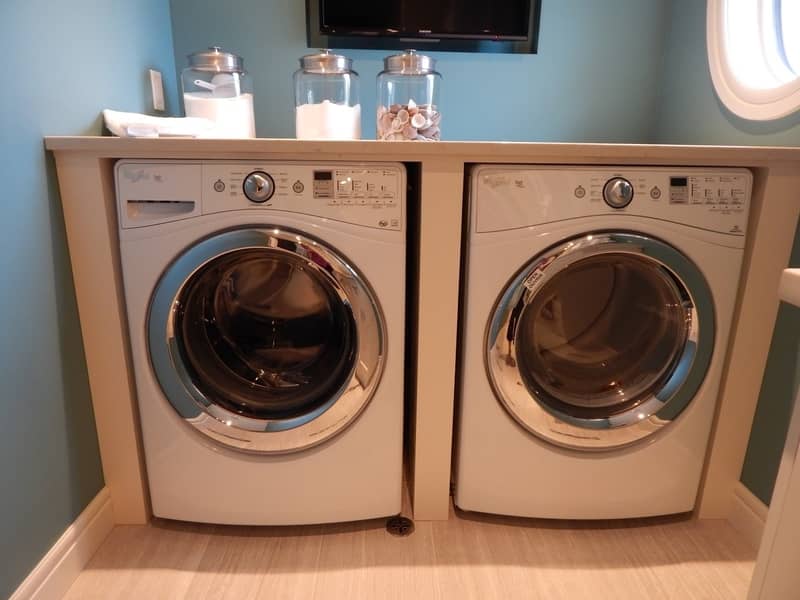 Dryers produce an incredible amount of lint, a highly flammable substance. A dryer's lint screen catches only a small portion of the fluff, leading to dangerous buildup in the vent lines. Mold can also grow in and clog a dryer's vents. Left uncleaned, your dryer poses a high fire risk. Here are some statistics from the U.S. Fire Administration:
2,900 home clothes dryer fires are reported each year and cause an estimated 5 deaths, 100 injuries, and $35 million in property loss.
Failure to clean the dryer (34 percent) is the leading cause of home clothes dryer fires.
More home clothes dryer fires occur in the fall and winter months, peaking in January.
Don't wait until it's too late to have your dryer vents cleaned. Having your dryer's vents cleaned not only ensures proper functionality of the appliance, but most importantly your own safety. Call us at 970.773.1000 for more information and to schedule an appointment.