Home Service plans / Manufacture Warranty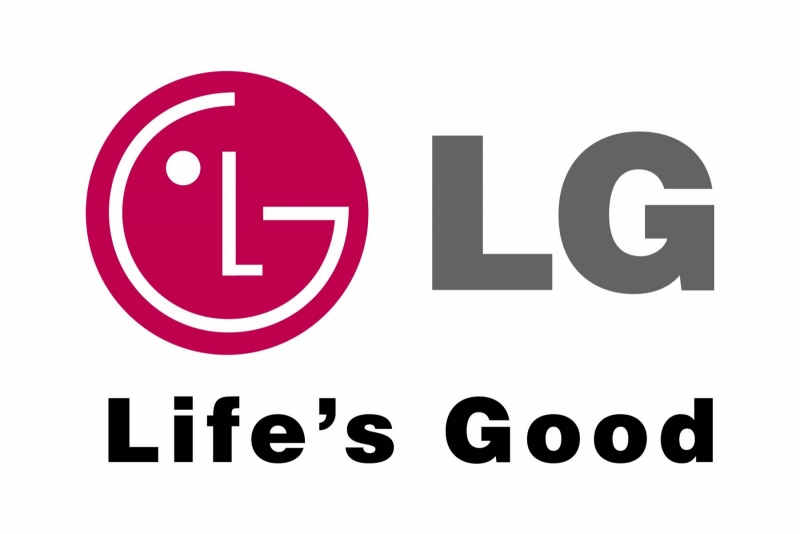 The difference between manufacture warranties, in-home service plans, and extended warranty can be confusing to the customer.   Most of it comes down to who is ultimately paying the bill.  A Standard appliance manufacture warranty is 1 year from the date of purchase, with some limited extended warranties on major components such as tubs and compressors.  Manufacture warranties vary greatly depending on the manufacture.  If your appliance is 1 year or less old, and you need service, you will want to contact the manufacture directly.  The number to call can be located either on your owner's manual, or on the data sticker by your model number information.
Extended warranty is sold by the stores, and usually has no direct affiliation with the manufacture.   These warranties will be in the range of 2-5 years and will have their own separate service line to call.  This phone number should be provided to you by the store you purchased it from, and will often be on the receipt.
In-home service plans are sold independent of your appliances.  If you are buying a new house, it is a good idea to ask your real-estate agent for an in home service plan.
We work with most major In-home service plans such as American Home Shield, Asurion, Assurant, and Lowes Service Advantage.   We will need the customer to call there service provider and get a service order created for these plans.