Appliance Diagnostics, Installations and Repairs
Refrigerated appliances
$119.95 diagnostic (120/hr)
Washers/dishwashers
$99.95 diagnostic (100/hr)
everything else not measured
79.95 diagnostic (80/hr)
(Outside 30 minute service area, additional drive time fees apply)
The Appliance Doctor provides
Quality appliance repairs
You'll get helpful advice and prompt, courteous service from our team at The Appliance Doctor. Get accurate repairs from an experienced team who is dedicated to quality service. We provide authorized warranty work for Samsung and LG — and provide service to most makes and models.
Don't buy new when you can save!
EMERGENCY TIPS
In case your refrigerator stops working
• Use Dry Ice Blocks
• Open as little as possible
In case your washer or dishwasher is leaking
• Locate the shutoff valve and turn it off
• Refrain from using appliance until repaired
In case your stove has doesn't shut off
• Turn it off at the breaker instead of unplugging it
(Electric ranges have a dedicated 240 breaker that should be at least 40 amps)
Appliance Repair & Warranty Service
Refrigerators
Freezers
Stoves and ovens
Dishwashers
Dryers and much more
Proper sealing
Appliance stops working
Stuck doors
Ice Maker not working
Cooking surface not heating up
Authorized warranty work for Samsung and LG
More than 10 years experience
Licensed technicians
Contact us today
for your appliance repair needs.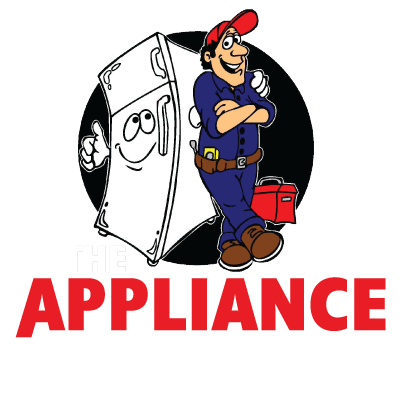 PHONE
970-773-1000
HOURS
Mon-Fri
8:00 a.m. – 5:30 p.m.
Address:
411 Glenwood Ave
Grand Junction CO 81501