Accurate stove and oven repairs

We'll get your stove and oven back up and running.
We're here to provide prompt repair services that get your appliance back in good working order. Whether you have a burner that's not working on your cooking surface or your oven isn't heating up, we can help.
Our licensed technicians will provide the precision workmanship you need at a fair price you'll appreciate. You can rely on the superior quality of The Appliance Doctor — we take pride in providing the highest quality services so you'll turn to us the next time you're in need.
At The Appliance Doctor, we ensure that all of our employees are fully trained and equipped to handle your repairs. You'll get an honest, accurate explanation of the issue so that you can make the decision that's right for you.
We provide fair, competitive prices and quality workmanship to save you hundreds or thousands over buying a brand new appliance. If you're in Mesa County, we're here to assist you in finding all of the repair services you need to keep your appliances running smoothly.
Affordable repair service you can trust
Wall Ovens require 2 Techs and have a higher service rate. 

Expert repair for most makes and models
Save money by having your refrigerator repaired instead of spending a couple thousand dollars on a brand new appliance.
• Licensed technicians
• Built-ins
• Stainless steel
• Affordable repair
• Cooking surface
• Oven heat
Don't buy new when you can save!
Appliance repair can save you time and money.
When your appliance stops working, don't stress!
Rely on our friendly team, and find great service at competitive prices! Call The Appliance Doctor for quality refrigerator and freezer repairs.
970-773-1000
Contact us today
for your appliance repair needs.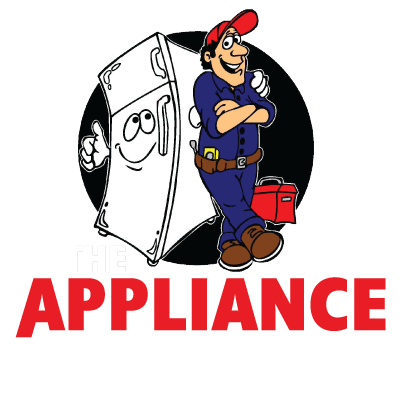 PHONE
970-773-1000
HOURS
Mon-Fri
8:00 a.m. – 5:30 p.m.
CONTACT US
rma2481@gmail.com