Washing machine repair services

Get experienced repair service for common issues.
The Appliance Doctor provides expert
It is very common for a washing machine to experience issues after extended periods of use. The Appliance Doctor will help connect you to the service and repairs you need to keep your machine running at peak condition.
With a highly-skilled team of technicians here at The Appliance Doctor, we can assist you with a wide range of complaints from excessive noise to drainage issues. Call us today, and we can provide you with prompt service.
Don't buy new when you can save!
We are much more than washing machine repair — check out our other services
Refrigerator
Oven and stove
Dishwasher and much more!
Rely on our friendly team, and find great service at competitive prices! Call The Appliance Doctor for quality washer and dryer repairs.
970-773-1000
Contact us today
for your appliance repair needs.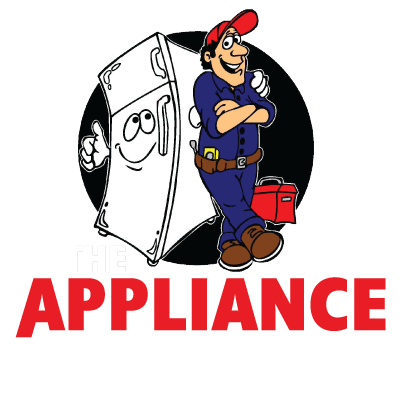 PHONE
970-773-1000
HOURS
Mon-Fri
8:00 a.m. – 5:30 p.m.
CONTACT US
rma2481@gmail.com