Mini-split Repair Service
Mini-split systems need maintenance just like a standard HVAC heating and cooling system. When they don't work properly, the problem might be one of the following:

Refrigerant leaks:

 

When the system has a refrigerant leak, it struggles to heat or cool your space. Appliance Doctor Checks for leaks:

 

We look for refrigerant leaks with an electronic leak detecotr and also do a visual inspection of all connections.

Dirty components:

 

A dirty coil or blower can cause mini-split problems as well as extra dust or outdoor debris. When these things accumulate on these components, it may prevent the unit from heating or cooling properly.  Appliance Doctor inspects components:

 

We look at the coils, blower and air filter of your unit to inspect for things that may be causing it to not run properly. When these components are dirty or clogged, the system may not heat or cool properly or will lose efficiency.

Dirty filters:

 

When your filters are dirty or clogged, the lack of airflow can stop the system from heating or cooling properly. Appliance Doctor will check all filters and clean or replace those necessary to get your unit up and running again.
Bad control board or electronics:

 

Mini-splits will have two or three outside control boards and one on the indoor unit. Occasionally, these fail and need to be replaced. Appliance Doctor Electrical analysis

 

of all wiring and contacts for related problems. This inspection will also reveal a bad control board. We also inspect any remote control units that may be causing issues.
Poor installation quality:

 

If a mini-split system isn't installed correctly, it can cause it to not heat or cool your space properly, and sometimes not at all. This is a common problem as many installers have not worked with mini-split systems or the units are put in by a DIY process. Appliance Doctor inspects the installation and makes sure that all components and electronics have been installed properly. We have a high standard level of expertise in these units and can make adjustments to correct any errors that we see.
Drain line flushing:

 

A clogged drain line can restrict the mini-splits performance and also cause water damage if not corrected. Appliance Doctor will clear the line so that water can flow properly.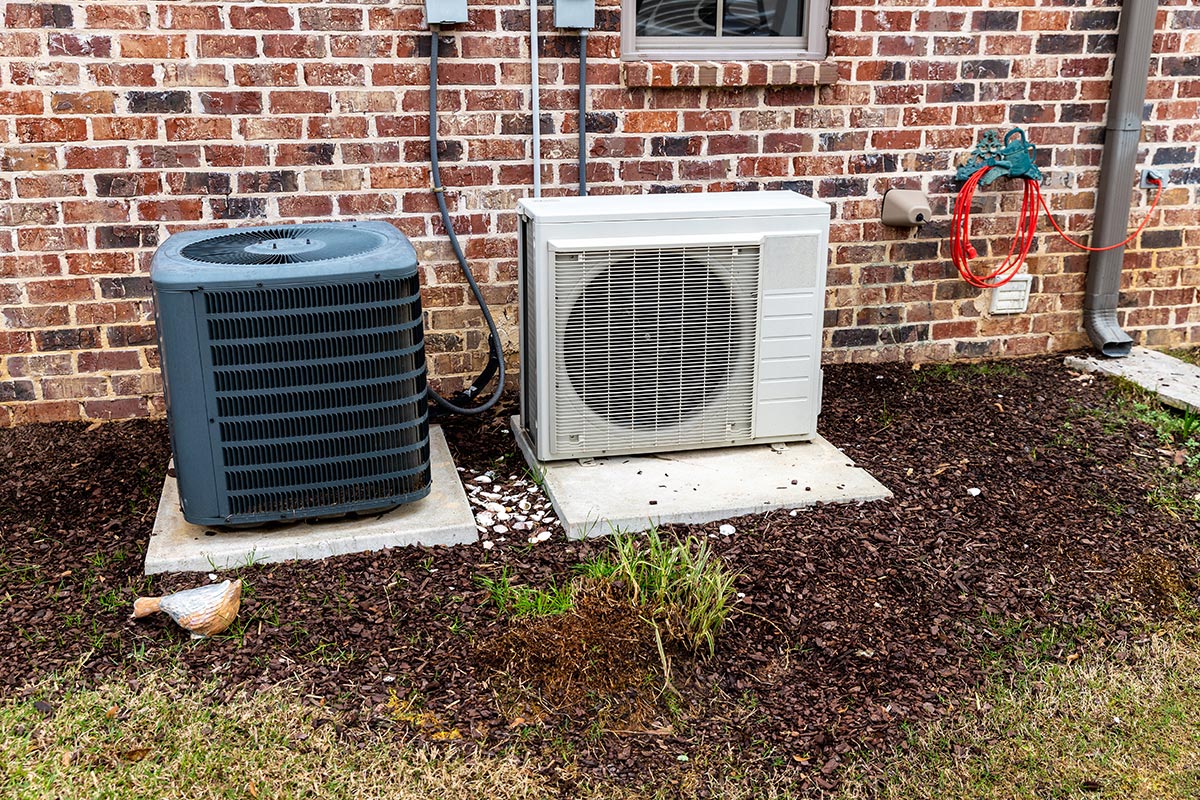 Minisplit Installation
Appliance Doctor offers minisplit installations for your home or business. If you are looking for an affordable way to heat and cool your home or office we have the right size unit to meet your needs. A minisplit system has many advantages over a traditional HVAC heating and cooling system with its easy to use operation.