Contact The Appliance Doctor
Save hundreds or even thousands by repairing as opposed to purchasing a new appliance. Our highly skilled team will connect you to the prompt services you need. Enjoy competitive rates and friendly service from our locally-owned company.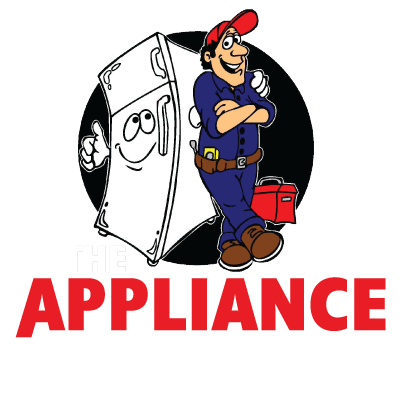 Service Area: The Appliance Doctor serves all of Mesa County.
Phone: 970-773-1000
Email: rma2481@gmail.com
Business Hours: 8a-5:30p M-F