Expert dishwasher
repair services

Get complete dishwasher installation and repair assistance.
The Appliance Doctor provides expert
Dishwasher installation and repairs
When you first realize your dishwasher isn't working properly, you may think it is time to buy a new one, but we can save you hundreds with our long-lasting repair services. Call the professional team at The Appliance Doctor, and we can promptly identify the issue.
Don't subject yourself to a night of washing and drying dishes. Let us help you find the solution and connect you to the repair services you'll need. We take pride in providing high-quality repair services at competitive rates.
Get complete installation and repair assistance.
You can also get repair services if you're currently experiencing issues with your dishwasher. Our team can handle the electrical and electronic troubleshooting issues, too. Give us a call for great service and reliable results.
When your appliance stops working, don't stress!
Rely on our friendly team, and find great service at competitive prices! Call The Appliance Doctor for quality refrigerator and freezer repairs.
970-773-1000
Contact us today
for your appliance repair needs.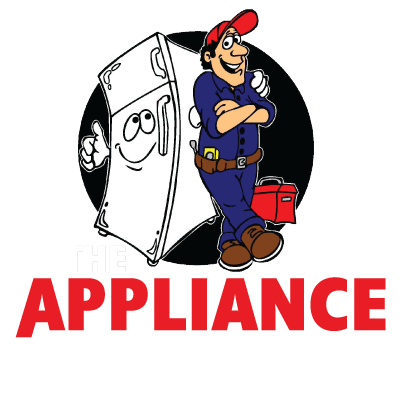 PHONE
970-773-1000
HOURS
Mon-Fri
8:00 a.m. – 5:30 p.m.
CONTACT US
rma2481@gmail.com