We at The Appliance Doctor are proud to fix many home appliances, such as stoves, dishwashers, dryers, etc., but did you know we also offer commercial appliance repairs?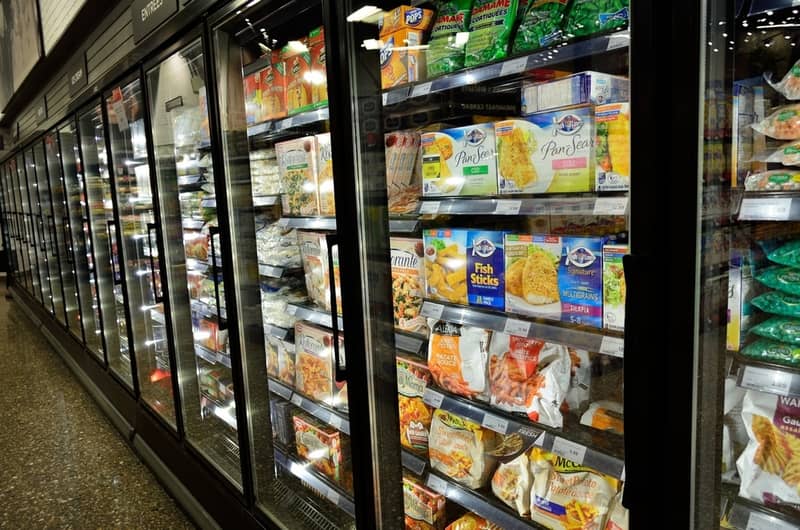 We're proud to work on all commercial cooking and refrigeration equipment. So if you own or work in a restaurant, grocery, convenience store, etc., don't let appliance issues trip you up! Give us a call at 970.773.1000, our experienced team can install, repair or service any of the following commercial grade appliances:
Freezers
Refrigerators and Walk-In Coolers
Ovens and Stoves
Dishwashers
Fryers and Broilers
Mixers & Slicers
Steamers and Griddles
Some specialty equipment
What You Need to Know About Commercial Appliance Repairs
---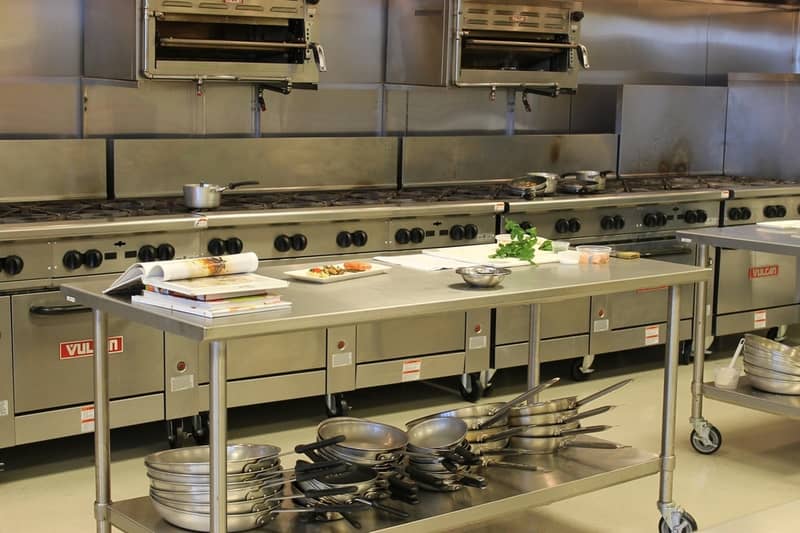 While commercial appliances accomplish the same tasks—food preservation and cooking, dish washing, laundry, etc.—as with home appliances, commercial appliances can vastly vary in how they look, operate, and are repaired. Here's what you need to know:
Don't Attempt Fixing Commercial Appliances on Your Own
While it may be tempting to try fixing a commercial fridge or freezer on your own, don't. This applies even if you're quite handy with at home appliance repairs. Commercial appliances are complicated pieces that can not only look different externally, but look different internally as well. Leave these types of repairs to trained professionals.
Regular Maintenance and Repairs Can Save You Thousands
How well your commercial fridge or freezer operates can make or break your business. Implementing proper maintenance with routine repairs of commercial appliances ensures not only the efficiency of your business, but can ultimately save you thousands over having to purchase new equipment.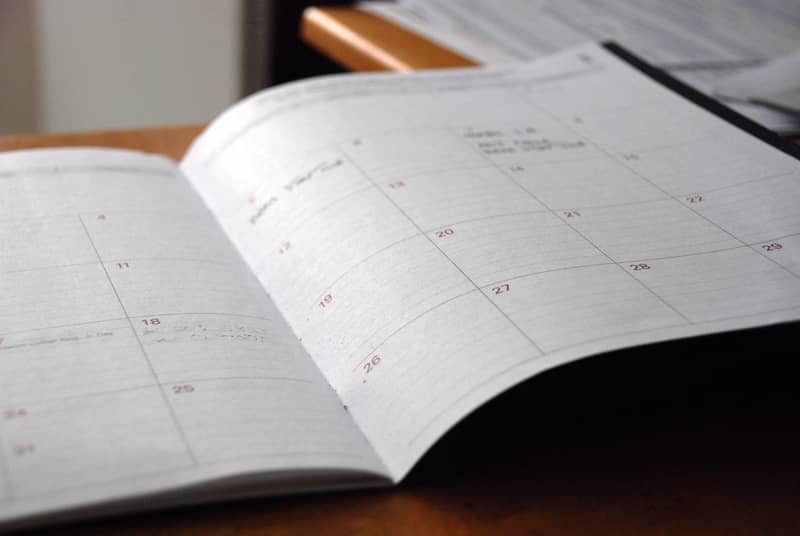 You Should Have A Regular Schedule of Preventative Maintenance
Speaking of maintenance, you should schedule for preventative check ups for your commercial appliances. Don't endanger your business's health and safety certifications by waiting till something goes wrong; maintenance check ups ensure that all is running smoothly while catching any issues sooner rather than later.
Make a Check List of Potential Maintenance Issues
As mentioned, commercial appliances are way more complicated than home appliances. Commercial kitchens, for example, have lots of "moving parts" and operational aspects which can be confusing to laymen. Making a list of common failure points for certain appliances can help you spot future issues, and ensure that your appliances are running as they should. Next time we visit you for an installation, repair or check up, ask us questions about the functions and common issues of your commercial appliances: we're happy to educate you!
Having a Certified Repairman Can Help You Avoid Injury
Having a professional repairman service your appliances not only ensures repairs are completed in a timely manner, but that they are also completed safely. As noted above, commercial appliances are intense, complicated pieces of machinery that involve many components, which can be heavy and/ or sharp and can cause injury if handled improperly. Let us help you in avoiding injury and down time at your business: we're here for your appliance needs and questions.
The Appliance Doctor offers commercial appliance repair in Grand Junction, Fruita, Palisade, Clifton, Orchard Mesa and the Grand Valley.