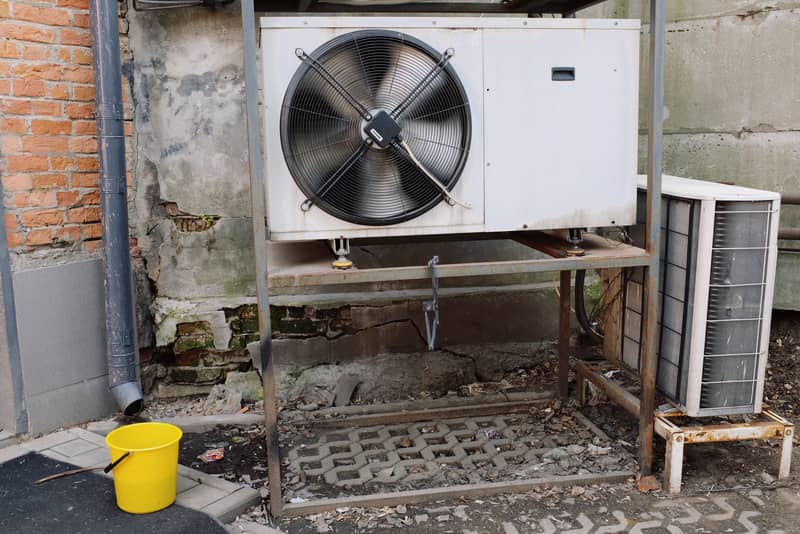 Temperatures are sizzling on the Western Slope! If you have AC, no doubt you've been running your AC to keep your residence cool in this triple digit heat. As your AC works hard in this extreme heat, it's even more crucial to keep safety in mind. Why? Every year, thousands of house fires stem from poorly maintained AC units. To help keep you and your family safe, we at The Appliance Doctor have rounded up AC safety tips. As always, if you need HVAC repairs or have questions about your HVAC system, know that we offer HVAC repairs and maintenance; call us at 970-623-0152. For all other appliance needs (kitchen appliances, washer/ dryer) reach out to us at 970-773-1000.
---
AC Safety Tips
The main causes of AC fires stem from overuse (which leads to overheating) and electrical issues, such as poor wiring. Proper maintenance, however, can prevent AC fires and electrocution.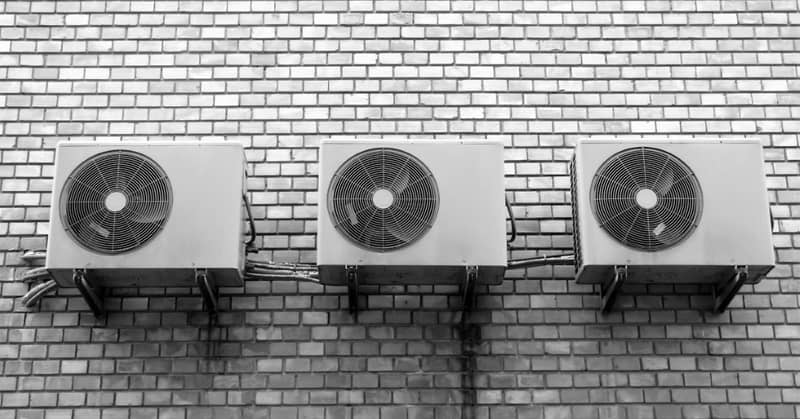 Central Air
Change the Filter
Dirty filters not only decrease the efficiency of your AC unit to properly cool your residence, but can lead to poorer air quality, not to mention increased fire risk. Keep your AC up and running by having the filters replaced, ideally every 3 months. Need HVAC help? Call us at 970.623.0152.
Keep the Area Around the AC Unit Clear
Debris such as twigs or leaves present a fire risk, so keep the area around the AC unit clear. Also keep away patio furniture and any other belongings. Keep a minimum of 3 feet of open space around your AC unit.
Make Sure All Vents Are Unblocked
Blocked air vents hurt your AC's efficiency, so make sure all vents are not obstructed by furniture and drapes.
Keep Kids Away From the Unit
Teach children to stay away from the central air unit. Tampering with the unit, such as inserting an object through the grill that covers the fan, can lead to physical injury, as well as damage the unit.
---
Window AC Units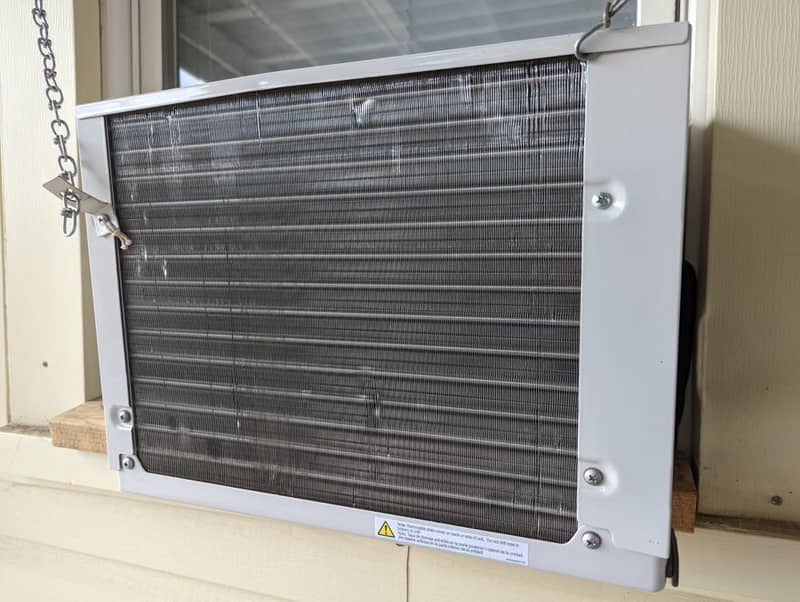 Never Position Window Units Near Water
Placing a window unit near water greatly increases the chance of electrocution.
Do Not Use Extension Cords for Your AC Unit
Using an extension cord for your AC can lead to overheating.
Do Not Place Objects on the Window Unit
Do not treat your window unit as a shelf; avoid placing any items on top of the unit, such as decorations, plants, feeders, etc.
Properly Shut Off the Unit
Properly shut off the window unit using its switch; do NOT shut off by pulling the plug from the socket.
Inspect Cords for Wear and Tear
Periodically, inspect the unit's cords for any signs of fraying, loose connections, broken plugs, etc. If you note any damage, turn off the unit and contact us for repairs.
Professionals Only Should Perform the Installation
Professionals understand how window AC units are rated by size of the space you want to cool, and how to properly position a window unit within a window.