At The Appliance Doctor, we're the experts who perform appliance diagnostics, repairs, and installation. While we don't expect you to know everything about appliances, we feel that sharing our knowledge with you can help you maximize the use and efficiency of your appliances, while also keeping you safe. So, in today's newsletter, we've gathered common frequently asked questions about appliances.
---
General FAQs about Appliances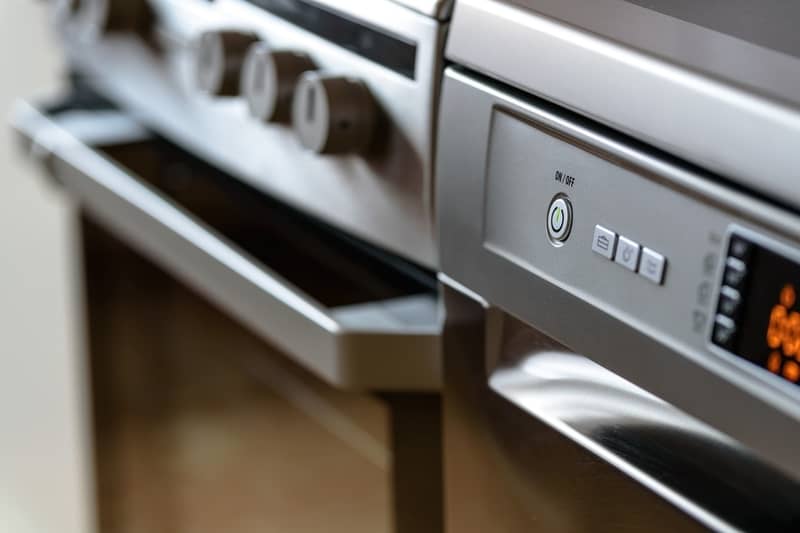 How do I know whether to repair or replace an appliance?
A good starting point is by making a service call to us at 970-773-1000, so we can see what the problem is. New appliances continue to get more expensive, so it's worth having us check your appliance.
Should I leave my appliance(s) plugged in when a technician is over at my house?
Yes, keep your appliance(s) plugged in, as this will us help diagnose the problem. For example, keeping a problematic refrigerator plugged in is much easier to find the problem. Unplug an appliance for an extended time, and stored codes can be erased, making it more difficult for us to perform diagnostics.
---
Kitchen Appliance FAQs
Microwave
Can a microwave still shock uneven when it is unplugged?
Yes, a microwave can still shock even when unplugged. Microwaves are high voltage appliances, and should never be taken apart while plugged in. Furthermore, the color conventions for wiring can vary from country to country. The high voltage capacitor can give you a lethal shock even after the microwave has been unplugged for months.
Refrigerator
How does a refrigerator work?
In simple terms, refrigerators use evaporation to keep cool temperatures. Heat inside the fridge is moved out by the use of refrigerant coolant to the evaporator coils. This liquid then evaporates into a gas, providing a cooling effect.
Can I use an extension cord for my refrigerator?
You shouldn't. Extension cords have a thinner gauge than a permanent house wiring, which means that it can't handle a higher load of electricity. This can make the cord overheat and be a fire-hazard. Make sure to have a dedicated outlet and space for your fridge so you won't face this issue.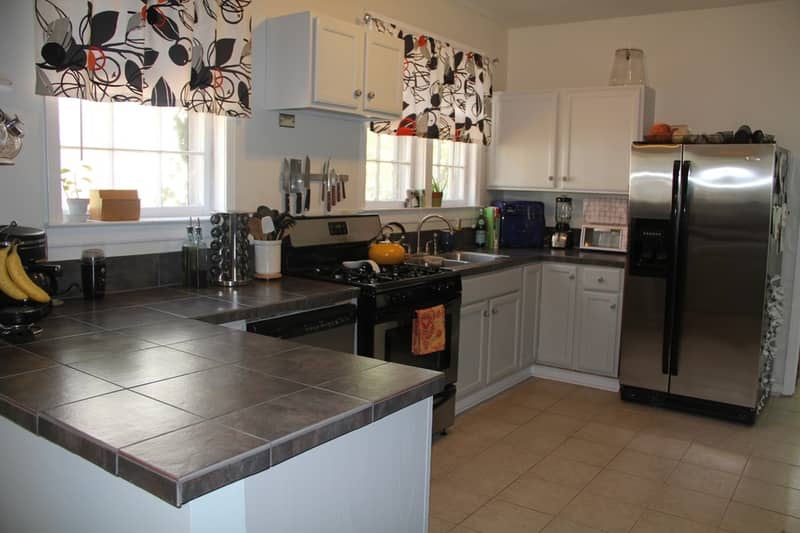 Can I put a refrigerator outside?
No, it is recommend that you shouldn't. Exposure to sunlight and heat can affect a fridge's temperature, leading to spoiled food. Exposure to the elements also leads to wear and tear, shortening the lifespan of a fridge.
My frost free fridge is leaking water inside under the crispers, what and where is that from?
This often is the defrost water that is leaking inside the fridge. At least once a day the fridge shuts off and a heater in the freezer section melts the frost and changes it to water, this is how a fridge can be frost free. If the defrost drain is plugged with food bits or dust, the water cannot get down the drain system and will spill out inside the fridge and often end up under the bottom crispers.
Oven and Stove
Are wall ovens and ranges the same thing?
No, but it's easy to know and spot the difference. Ranges are a two-in-one combination of an oven with a cooktop. Wall ovens are exactly that, ovens set within a wall, which makes these its own appliance. Wall ovens can be built into a space, and placed separately from a cooktop.
---
Washing Machine and Dryer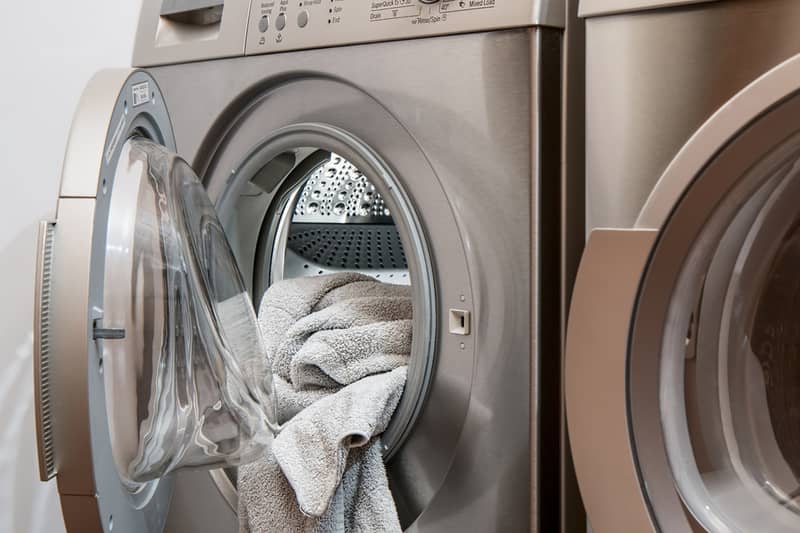 I have crayon/ gum/ ink from a pen, on the inside of my dryer, is there anything that could help me clean it off ?
Cleaning and checking pockets before washing clothes is a good practice to get into. Alcohol is very good for cleaning ink from a dryer drum, "cheap" hair spray is also good ( cheaper hair spray has more alcohol in it ). Nail polish remover contains acetone, which is an effective way of removing ink stains from your dryer's drum. Soak a few cotton balls or a soft cloth with nail polish remover and vigorously rub the stained areas.
Why is my washing machine not filling with cold or hot water?
Usually this is a sign of a bad fill valve. Contact us 970-773-1000, we'll take a look at the problem and perform any necessary repairs.
---
Having Appliance Problems? Need Installation or Repairs? Call The Appliance Doctor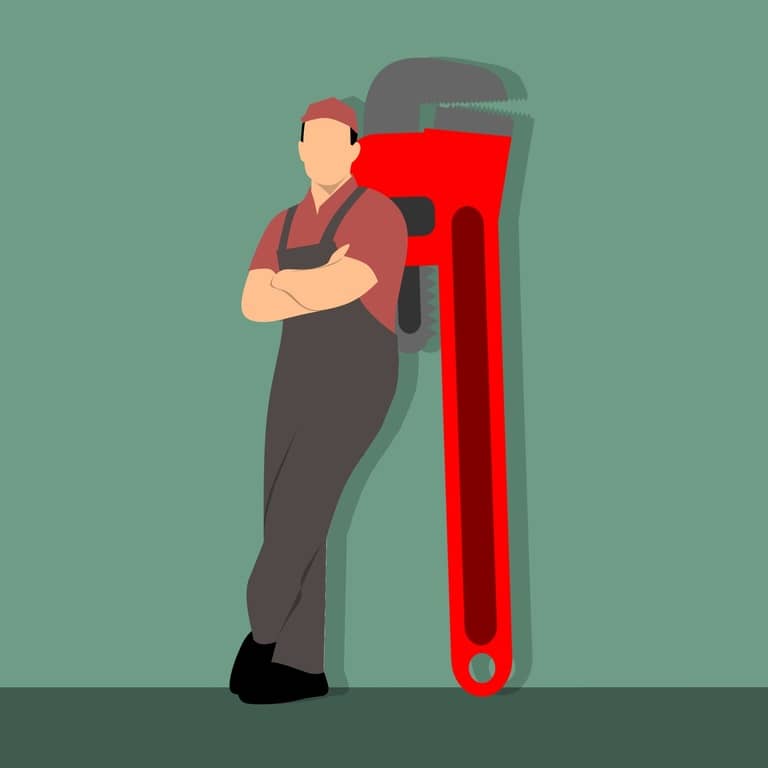 Is your furnace not switching on? Or you have a burner on your stove that fails to heat? Reach out to us at 970-773-1000 or visit our site here to schedule an appointment, our certified technicians are here to get your household appliances up and running.
---
We're Great 'Cause We're NATE Certified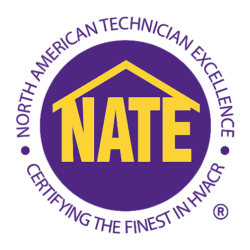 What is a NATE Certification?
(NATE) North American Technician Excellence is the nation's largest nonprofit certification organization for heating, ventilation, air conditioning and refrigeration (HVACR) technicians. NATE tests represent real-world working knowledge of HVAC systems and validate the professional competency of service and installation technicians. Contractors, manufacturers, distributors and educators across the industry partner with NATE to develop knowledgeable, competent HVAC technicians. Home and business owners choose HVAR contractors who employ NATE-certified technicians to get repairs done right – the first time.
Contact Us
To get scheduled for your HVAC maintenance, service, installation, or repair, visit our website, or call us today at: 970-773-1000!
Thank You
---
Thank you so much for taking the time to read through our email newsletter. As we continue to grow, we're excited to be able to bring you more news and updates from us, and we appreciate you being a part of our family.
Without clients like you, we wouldn't be where we are today. We're excited about this email newsletter because it's another way for us to provide the best quality service we possibly can. If you have any questions for us, feel free to call or get in touch on our website. We're always happy to speak with you!
You can also call us at: 970-773-1000
Keep an eye out from more from us in the future, and have a wonderful day!
-The Appliance Doctor