Winter time means good cooking, cozy fires, holidays…and higher utility bills. As with summer, the increased use of temperature control can cause your energy costs to spike. While in summer you may just simply sweat through the season by not using the AC, in winter heat is not just a matter of comfort, but survival. To help reduce heating costs but keep your home warm and safe, we've gathered some energy saving tips for winter. Having trouble with your heating system? Furnace failing to ignite? Call The Appliance Doctor at 970-773-1000, and we'll ensure your heating system is running as it should.
---

Let the sun in during the day
Take a lesson from your cat and enjoy the sunshine streaming through the windows. Letting in the sun during the day causes a greenhouse effect in your home, making for a warmer environment. And it's free heat! Plus, sunshine is a great mood booster if you're feeling the winter blues
Close curtains at night
At night however, close the curtains. Just as windows let in heat during the daytime, they also can significantly cool your house's interior at night. To prevent loss of heat, keep windows covered at night. Insulated curtains are available to further protect against heat loss.
Don't block air vents
Blocked air vents make your heating system work harder. Make sure air vents are not obstructed by furniture or drapes, so that your home can enjoy efficient air circulation.
After using the oven, leave the door slightly open
Using the oven solely for heating would be a waste. However, why not utilize the heat when using the oven? After all, the oven is likely to see increased use during the holiday season, for baking and cooking. Once food is removed from the oven and you've turned the appliance off, crack open the door a bit, and let the heat escape into your kitchen.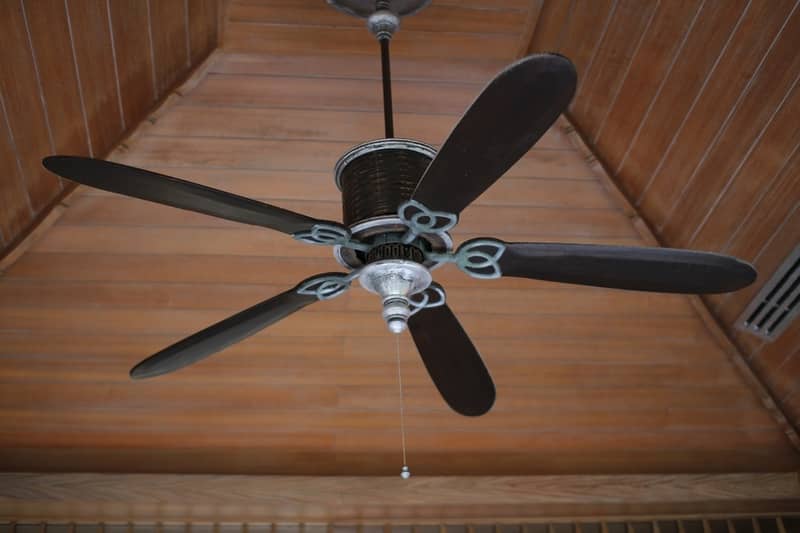 Use the ceiling fan to create an updraft
A ceiling fan is likely the last appliance you think will keep you warm in the winter. However, ceiling fans usually have a reverse rotation switch, so they rotate clockwise and create an updraft of warm air. This way, warmer air near the ceiling will circulate downward towards you.
Lower the thermostat at night
Heating and cooling systems are energy hogs, as they make up almost half of your energy costs. Lowering the temperature while you sleep can save you 10% on your energy bill. To do so, lower the temperature by 5-10 degrees for 8 hours a day for energy savings.
Schedule a yearly heating system checkup
Heating systems that are operating inefficiently must work harder at heating your home. The results are not only higher energy bills, but safety hazards. At The Appliance Doctor we perform HVAC maintenance and repairs, so give us a call at 970-773-1000 and we'll make sure your heating system is running efficiently and safely.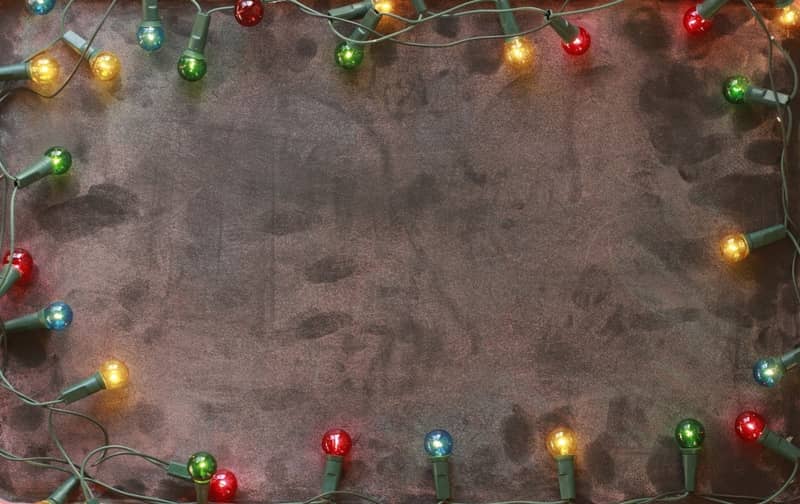 Use timers for Christmas lights
Keeping holiday lights on all the time is an energy drain. To further save on energy costs, use a timer for holiday lights. Another plus? Using a timer will save you from venturing out into the cold to the lights on and off.
Use a Smart Thermostat
A smart thermostat is a Wi-Fi enabled thermostat, that you can control from your phone or tablet. This type of thermostat automatically adjusts temperatures for optimal performance.
---
Happy Thanksgiving
We at The Appliance Doctor hope you and your family enjoyed a Happy Thanksgiving! Have a great holiday season!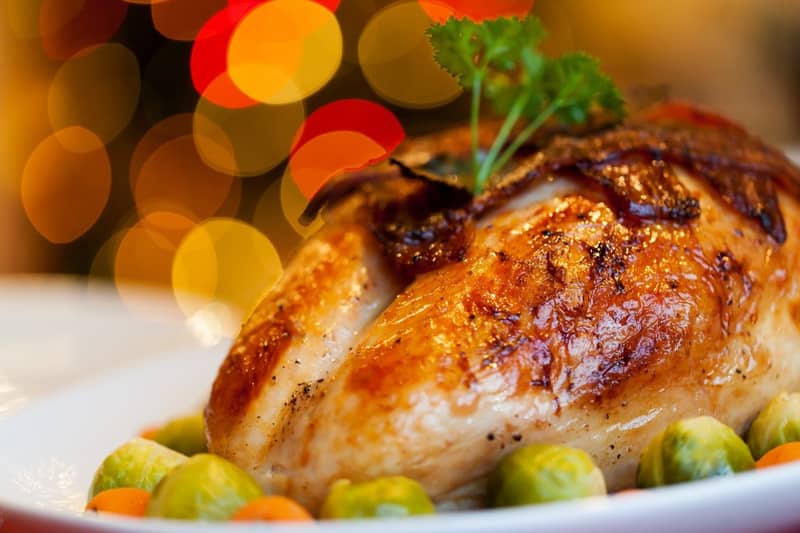 ---
Having Appliance Problems? Need Installation or Repairs? Call The Appliance Doctor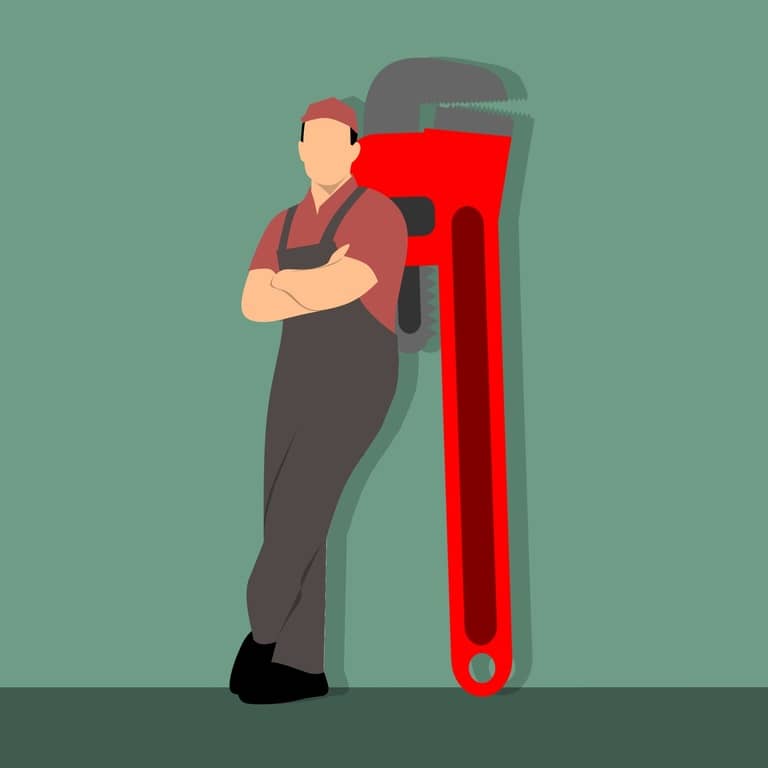 Is your furnace not switching on? Or you have a burner on your stove that fails to heat? Reach out to us at 970-773-1000 or visit our site here to schedule an appointment, our certified technicians are here to get your household appliances up and running.
---
We're Great 'Cause We're NATE Certified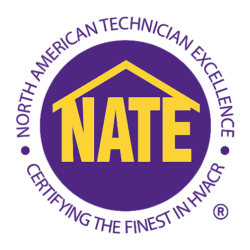 What is a NATE Certification?
(NATE) North American Technician Excellence is the nation's largest nonprofit certification organization for heating, ventilation, air conditioning and refrigeration (HVACR) technicians. NATE tests represent real-world working knowledge of HVAC systems and validate the professional competency of service and installation technicians. Contractors, manufacturers, distributors and educators across the industry partner with NATE to develop knowledgeable, competent HVAC technicians. Home and business owners choose HVAR contractors who employ NATE-certified technicians to get repairs done right – the first time.
Contact Us
To get scheduled for your HVAC maintenance, service, installation, or repair, visit our website, or call us today at: 970-773-1000!
Thank You
---
Thank you so much for taking the time to read through our email newsletter. As we continue to grow, we're excited to be able to bring you more news and updates from us, and we appreciate you being a part of our family.
Without clients like you, we wouldn't be where we are today. We're excited about this email newsletter because it's another way for us to provide the best quality service we possibly can. If you have any questions for us, feel free to call or get in touch on our website. We're always happy to speak with you!
You can also call us at: 970-773-1000
Keep an eye out from more from us in the future, and have a wonderful day!
-The Appliance Doctor