Appliances save a lot on time and energy on everyday chores, while also providing us a comfortable, controlled environment. In fact, it's easy to overlook or forget how handy appliances can be. Unfortunately, appliances also increase the risk for electrical fires, a fact that folks can forget as well. According to the US Fire Administration, there are over 25,000 electrical fires in the US alone. Read on to learn some tips to protect yourself and your home from appliance caused fires.
---
General Appliance Safety Tips
Regular Maintenance and Inspection
In our newsletters, we've talked about the importance of having your appliances, such as your AC or furnace, regularly inspected and maintainenced. This not only ensures that appliances work properly, but ensures your safety as well. Electrical fires can start as a result of a poorly maintained appliance, such as an AC unit having dirty filters or aging components that need to be replaced. If you can't remember the last time your HVAC system was inspected, it's worth calling us at 970-773-1000 so we can perform an inspection or any repairs. We are also proud to provide dryer vent cleaning, to clean and remove highly flammable lint from your dryer's vents.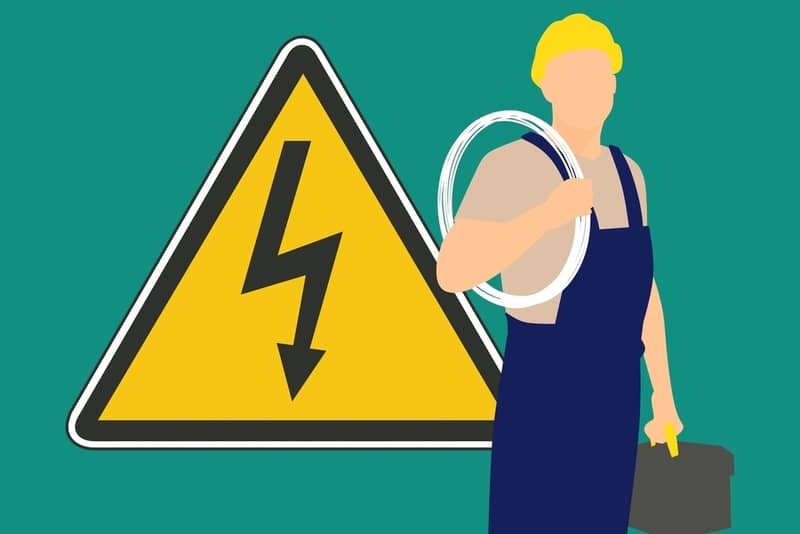 Smart Power Supply
Keeping your appliances clean of grime is great, but make sure they are being properly powered, as otherwise they can pose a fire risk. For example, always plug appliances directly into a wall socket, instead of using an extension cord or power strip, which can greatly increase the risk of electrical fire. Also, never place a power cord under a rug or carpet, as the cord can overheat and possibly spark a fire.
Proper Location
We all know water and electricity don't mix, but all it takes is a moment's hesitation (setting a plugged hair dryer on a wet counter) for tragedy to occur. Keep appliances a safe distance away from sinks and faucets, or any source of water. Minimize fire risk by keeping flammable materials, such as paper, towels, clothes, boxes, etc. away from household appliances. For example, keep the area around your furnace clear, to prevent a fire starting, and to ensure proper air flow and equipment functionality.
---
Dryer Safety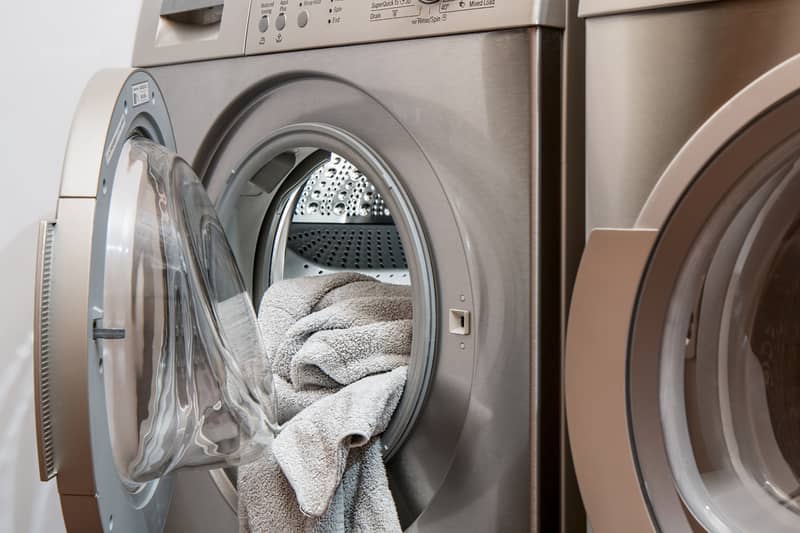 Do not use the dryer without a lint filter
Make sure you clean the lint filter before or after each load of laundry. Remove the lint that has collected around the drum.
Rigid or flexible metal venting material should be used to sustain proper air flow and drying time.
Make sure the air exhaust vent pipe is not restricted, and the outdoor vent flap opens when the dryer is operating.
Having washer/ dryer problems? We provide washer and dryer repairs.
---
Dishwasher Safety

Check the plastic components that release the detergent on the interior of the door, as they are the most likely to cause water to leak over the machine's internal wires, resulting in a fire.
Plug your dishwasher into a grounded wall socket. Avoid using extension cords as a permanent solution to power the dishwasher. Make sure the outlet can handle the electric load required by your dishwasher.
For dishwasher installation or troubleshooting, contact us for dishwasher installation and repairs.
---
Oven and Stove Safety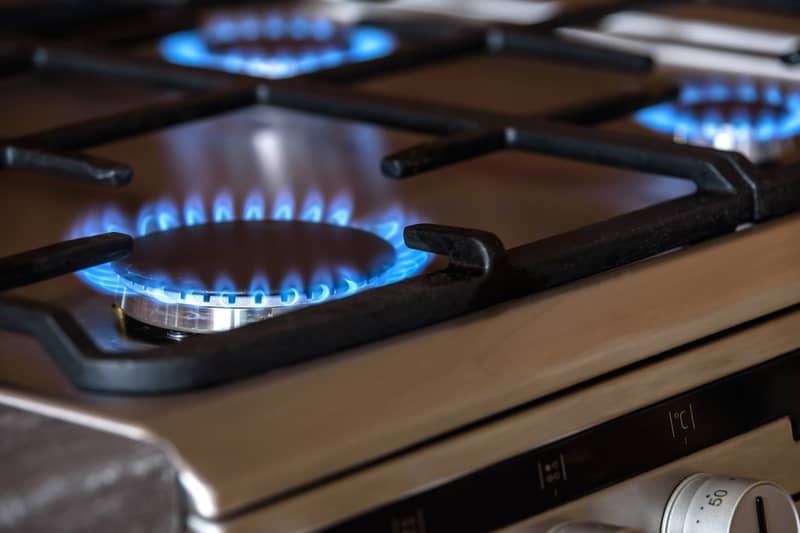 Keep flammable materials or items, such as oven mitts, wooden utensils, paper bags or pot holders, at a safe distance from the stove.
Prevent grease buildup by cleaning cooking surfaces and appliances regularly. Grease can easily catch fire, so make sure to wipe up any spills and keep the oven grease-free.
Have a fire extinguisher in the kitchen for extra prevention. Salt or baking soda can also be used to put out a stovetop fire.
Oven or stove not working? Learn more about our stove and oven repairs.