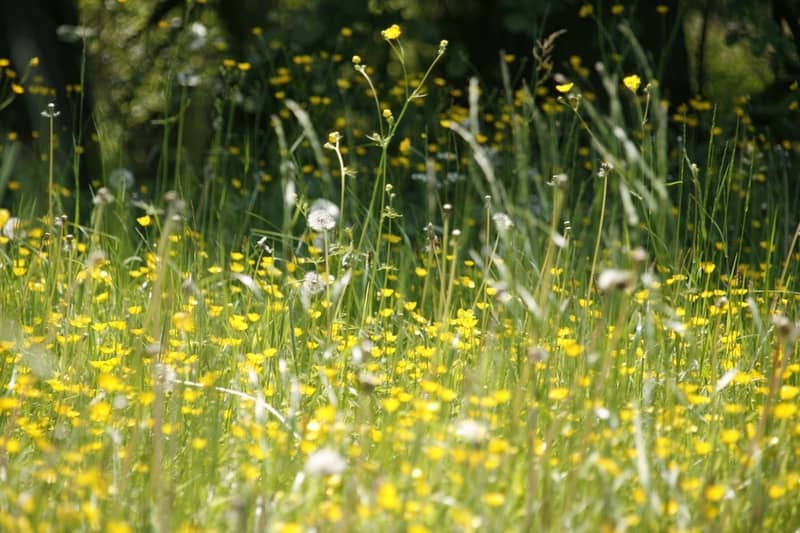 Spring is nearly here! Trees, flowers, and shrubs are about to bloom, triggering your allergies. As you sneeze and your eyes water, you may be wondering what other solution, other than nasal spray and medications, can help with your allergies. And the answer is, your HVAC system! In today's The ApplianceDoctor newsletter, we're going to talk about how your HVAC system can affect your allergies, and how an efficiently running and maintained HVAC system can go a long way in helping you breathe easier, literally. To learn about our HVAC services, visit our HVAC Repair Service page.
---
How Your HVAC System Affects Your Health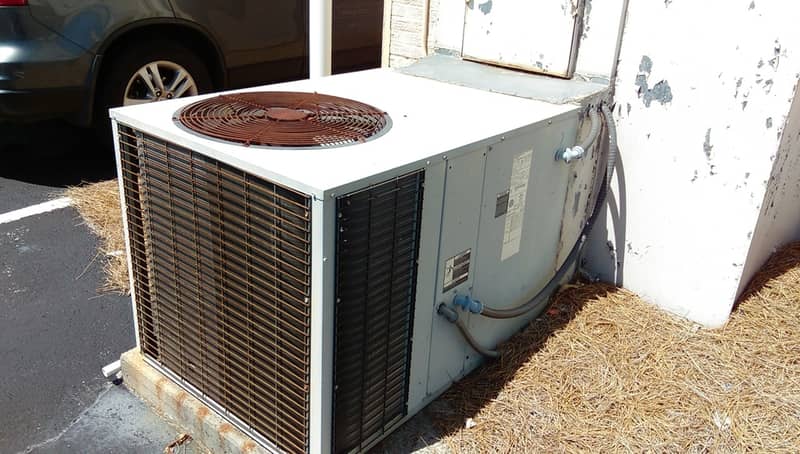 Indoor temperatures and overall comfort of your home come to mind when thinking of your heating and cooling systems. But your HVAC system, or more specifically, how well the system is operating, can affect your health as well. How? Studies show that indoor air pollution is much worse than outdoor pollution. Accumulation of dust, pet dander, microbes, and pollen can cause cold or allergy like symptoms — even if you don't have allergies in the first place. A poorly running HVAC system can also exacerbate asthma or other respiratory issues. If your HVAC system is running poorly, then your indoor air is not being properly filtered out.
On the other hand, the quality of indoor air can be greatly improved when your HVAC system is running as it should. For example, clean and new filters can help remove allergens from infiltrating your home, therefore alleviating allergies.
---
Tips to Optimize Your HVAC System to Ward Off Allergies
Run Your HVAC System Regularly to Filter Air
Modern homes are so well insulated that air pollutants are unable to escape, and become trapped within the home. If the air within your house is stagnant, turn on the AC to flush fresh air in from outside.
Keep the Area Around Your HVAC Unit Clear
Keep the areas around both your heating and cooling units clear of any items, debris, dust, etc., to prevent contaminants being pulled into the home. Not only does this help with proper air flow, but also helps reduce the risk of fire.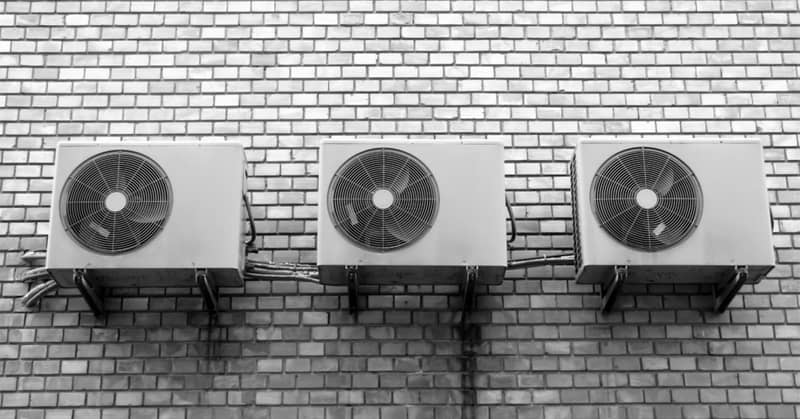 Clean or Replace Your HVAC Filters
If you notice a mold-like smell when your HVAC system is running, it's definitely time to clean and/ or replace the filters. Dirty filters prevent fresh, clean air flow, leading to an accumulation of air contaminants. Ideally, filters should be cleaned and/ or replaced every 2-3 months.
Upgrade to a HEPA Filter
For especially severe allergies and/ or respiratory issues, upgrade to a HEPA filter. Unlike standard filters, HEPA (high-efficiency particulate air) filters remove 99.97% of air contaminants.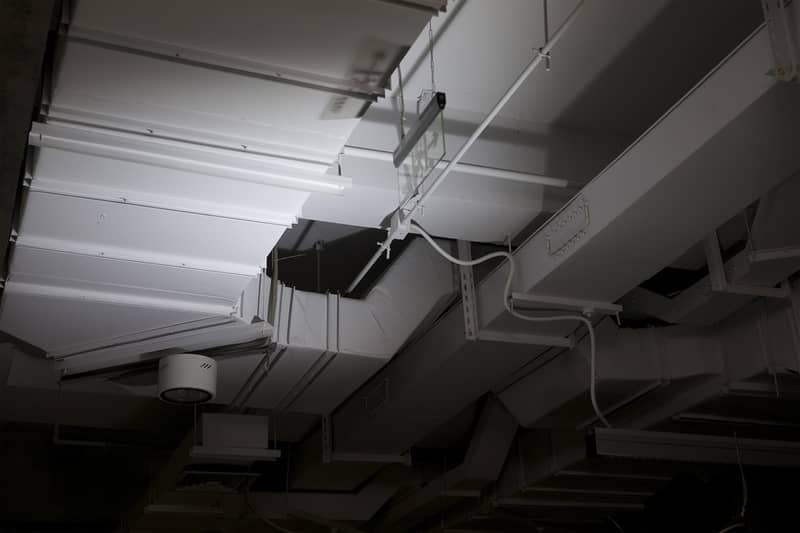 Have Ducts Cleaned
Even if you regularly change air filters, you should have your HVAC's ductwork inspected and cleaned, by a professional only.
Annual Maintenance
Neglecting to have your HVAC system professionally checked at least once a year can lead to poor air quality. At The Appliance Doctor, we're proud to offer HVAC service, repair, and maintenance on all brands and models for heating equipment, air conditioning, swamp and coolers. Give us a call at 970.773.1000, or visit our website to schedule an appointment.
---
Having Appliance Problems? Need Installation or Repairs? Call The Appliance Doctor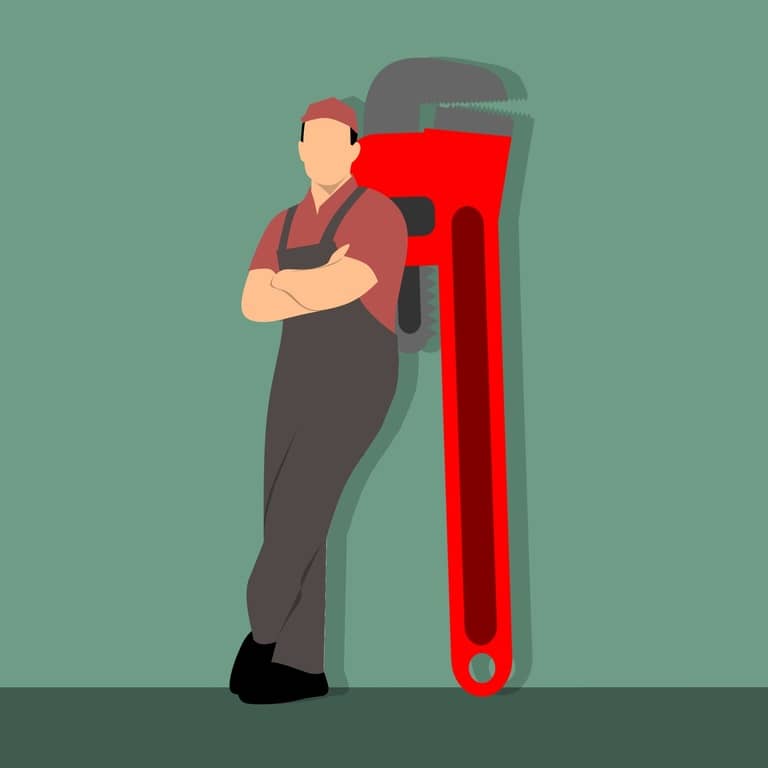 Is your furnace not switching on? Or you have a burner on your stove that fails to heat? Reach out to us at 970-773-1000 or visit our site here to schedule an appointment, our certified technicians are here to get your household appliances up and running.
---
We're Great 'Cause We're NATE Certified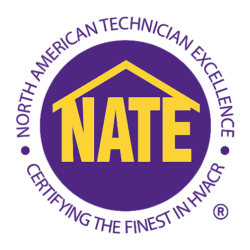 What is a NATE Certification?
(NATE) North American Technician Excellence is the nation's largest nonprofit certification organization for heating, ventilation, air conditioning and refrigeration (HVACR) technicians. NATE tests represent real-world working knowledge of HVAC systems and validate the professional competency of service and installation technicians. Contractors, manufacturers, distributors and educators across the industry partner with NATE to develop knowledgeable, competent HVAC technicians. Home and business owners choose HVAR contractors who employ NATE-certified technicians to get repairs done right – the first time.
Contact Us
To get scheduled for your HVAC maintenance, service, installation, or repair, visit our website, or call us today at: 970-773-1000!
Thank You
---
Thank you so much for taking the time to read through our email newsletter. As we continue to grow, we're excited to be able to bring you more news and updates from us, and we appreciate you being a part of our family.
Without clients like you, we wouldn't be where we are today. We're excited about this email newsletter because it's another way for us to provide the best quality service we possibly can. If you have any questions for us, feel free to call or get in touch on our website. We're always happy to speak with you!
You can also call us at: 970-773-1000
Keep an eye out from more from us in the future, and have a wonderful day!
-The Appliance Doctor