We at The Appliance Doctor hope you had a wonderful holiday season, and wish you a Happy New Year!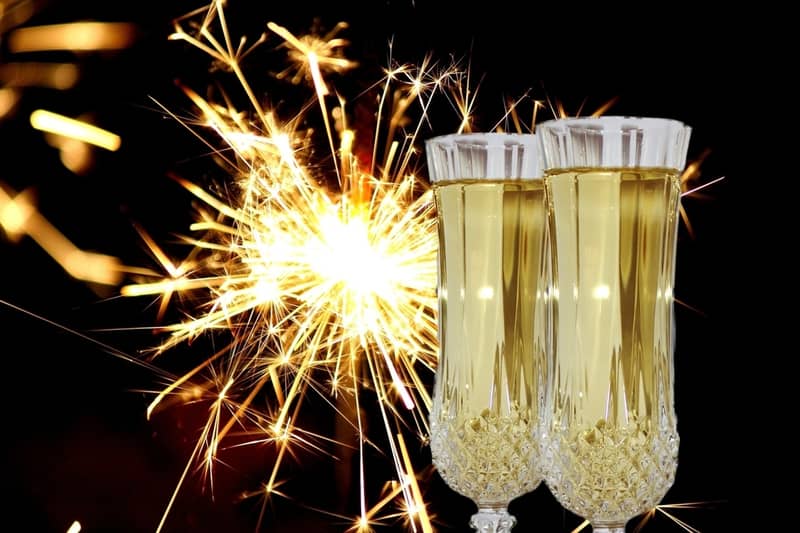 ---
Winter Safety Tips for Appliances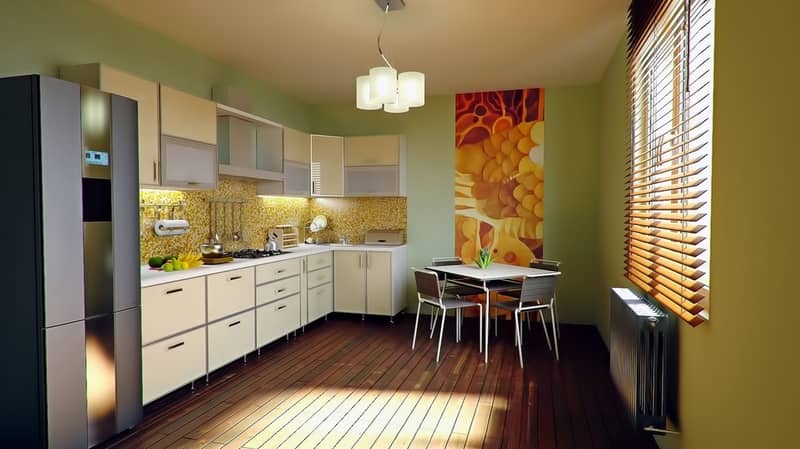 This time of year means increased usage of kitchen and heating appliances, which results in increased risk of kitchen and house fires. To keep you safe this season, we've rounded up some helpful winter safety tips for appliances. For any repairs or maintenance for your stove, oven, or refrigerator, call The ApplianceDoctor at 970-773-1000.
---
Kitchen Safety Tips
Clean your oven and stove
Ranges and cooktops are involved in 62% of home fires, according to the National Fire Protection Association. Stovetops and ranges, in particular, caused 87% of home fire deaths. Particularly in the winter when comfort foods are prominent, it's necessary to clean your oven and stovetop to remove grease and fat, which can ignite. Always keep towels and oven mitts away from hot appliances.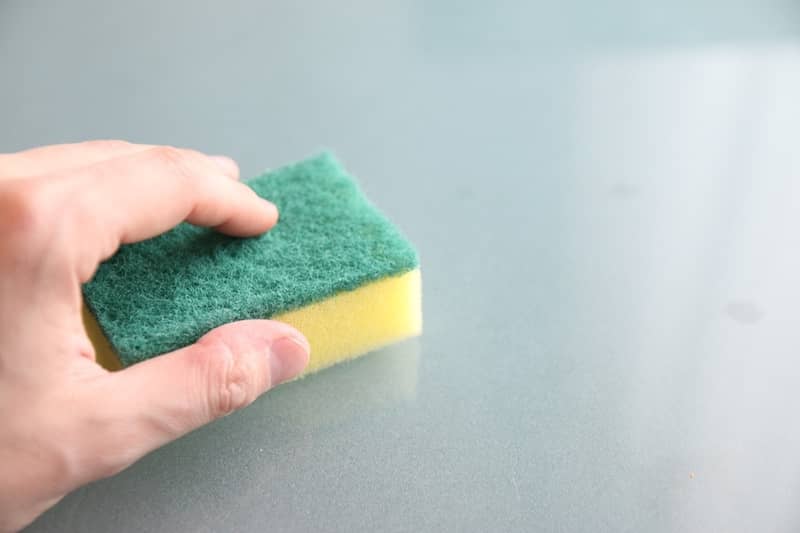 Keep a fire extinguisher nearby
Make sure you have the correct type of extinguisher and know how to properly use it.
Turn off/ unplug appliances when not in use
This is a habit you should practice during all seasons of the year, but during the winter it is especially important. All lights, appliances, and other electrical equipment should be turned off or unplugged when they're not in use. Before going on vacation, heading to bed, or even leaving the room, do a quick check to be sure there isn't any energy waste. This will help you save on your electric bill while also avoiding overloading your circuits or a possible electric fire that could happen in response to a short circuit.
In the event of a kitchen fire:
By practicing safe cooking in the kitchen, you can help reduce the risk of fire or injury. If a fire does occur, it's important to be prepared.
Your safety comes first. If you cannot safely extinguish a fire, get outside quickly, close the door behind you to contain the fire, and call 9-1-1.
Smother grease fires. To smother a small grease fire, slide a lid over the pan, turn off the stovetop, and leave the pan covered until it's completely cooled.
Keep oven and microwave fires contained. Turn off the heat and keep the door closed until the flames are completely out.
---
Heating Appliances Safety Tips
Have us inspect your heating system annually
You should always have a qualified professional inspect and clean your heating system annually. Doing so will catch any malfunctions or necessary repairs, and can prevent fires, so give us a call at .
Keep areas clear around sources of heat
Check the area around your furnace or boiler. Many heating equipment fires are a result of flammable materials and substances being kept too close to the furnace. Keep trash, paint and other flammable materials far away from your heating system.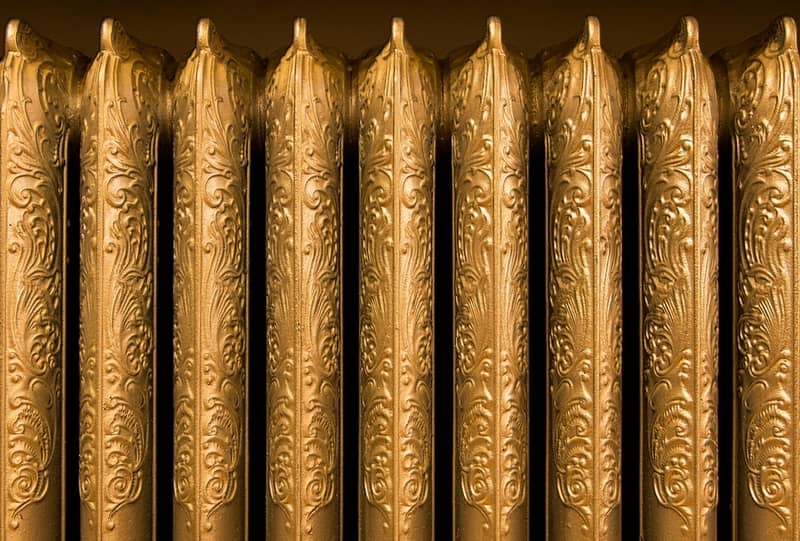 Never leave portable heaters unattended
Never leave space heaters unattended or run them overnight while you are sleeping. Space heaters should also be plugged dirctly into a wall. Do not use an extension cord or power strip as they can overheat and cause a fire.
---
Having Appliance Problems? Need Installation or Repairs? Call The Appliance Doctor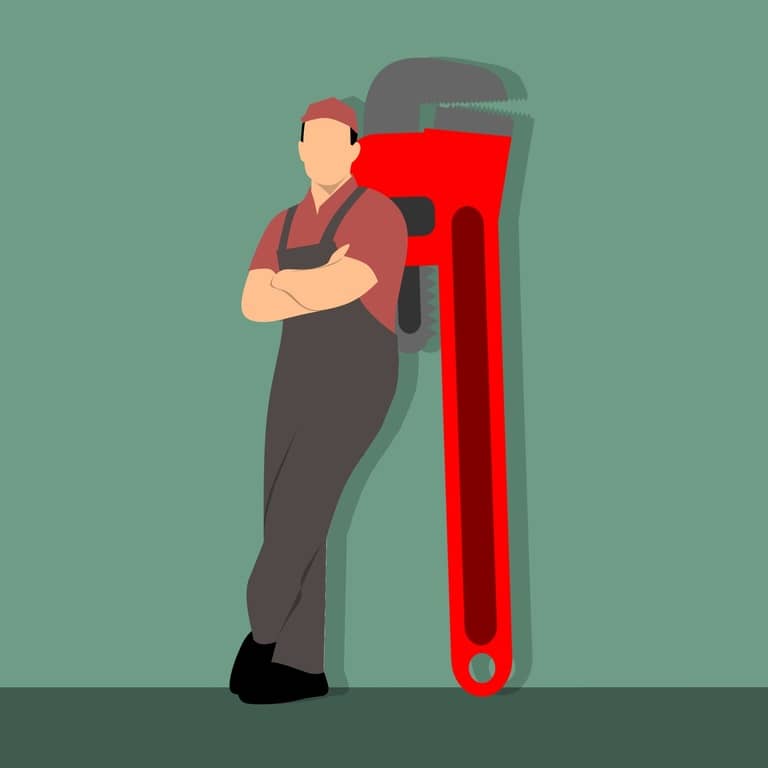 Is your furnace not switching on? Or you have a burner on your stove that fails to heat? Reach out to us at 970-773-1000 or visit our site here to schedule an appointment, our certified technicians are here to get your household appliances up and running.
---
We're Great 'Cause We're NATE Certified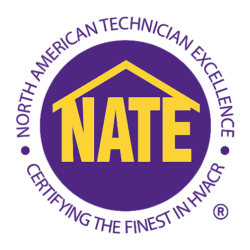 What is a NATE Certification?
(NATE) North American Technician Excellence is the nation's largest nonprofit certification organization for heating, ventilation, air conditioning and refrigeration (HVACR) technicians. NATE tests represent real-world working knowledge of HVAC systems and validate the professional competency of service and installation technicians. Contractors, manufacturers, distributors and educators across the industry partner with NATE to develop knowledgeable, competent HVAC technicians. Home and business owners choose HVAR contractors who employ NATE-certified technicians to get repairs done right – the first time.
Contact Us
To get scheduled for your HVAC maintenance, service, installation, or repair, visit our website, or call us today at: 970-773-1000!
Thank You
---
Thank you so much for taking the time to read through our email newsletter. As we continue to grow, we're excited to be able to bring you more news and updates from us, and we appreciate you being a part of our family.
Without clients like you, we wouldn't be where we are today. We're excited about this email newsletter because it's another way for us to provide the best quality service we possibly can. If you have any questions for us, feel free to call or get in touch on our website. We're always happy to speak with you!
You can also call us at: 970-773-1000
Keep an eye out from more from us in the future, and have a wonderful day!
-The Appliance Doctor